As a business offering the broadest range of travel and travel related services it would be remiss of Livingstone's Travel World not to offer Travel Insurance but due to legislative compliance we are not able to provide our clients with any type of insurance directly. To overcome this restriction we have reached agreement with Genesis Choice Limited an established UK Insurance broker and through the terms of an agreement we are able to introduce competitively priced travel insurance - with no upper age limit and cover for pre-existing medical conditions.. Details of the various covers available are listed below and can easily be acquired online. Should you have any difficulty with this online service, you can call Genesis on 0333 003 3175.
Who are Genesis Choice Limited?
Genesis Choice Limited (Companies House No 07159113 ) is an Appointed Representative of NDI Insurance & Reinsurance Brokers Limited which is authorised and regulated by the Financial Conduct Authority ( FCA Reference No 313486). The Directors and Management of Genesis Choice have over 30 years' experience in the insurance industry and aim to provide efficient customer service combined with a solution for today's innovative insurance products. Genesis Choice was created to provide insurance cover in the form of a 'one stop shop' for a variety of insurance products, those of which can be purchased through www.genesischoice.co.uk
Travel Insurance:
Annual worldwide multi-trip policies with up to 45 day stays could be better value than buying single trip Insurance for each holiday if you are going away twice or more in a year. Single Trip with cruise cover included as standard cover offers great value as it can be tailored with various options to suit you. You can also add Wedding, Business, Golf cover or a Ski package can also be taken right up to 69 years of age, all with excess waiver options!
Not comfortable getting a quote online then call 0333 003 3175 and one of the Genesis team will happily assist.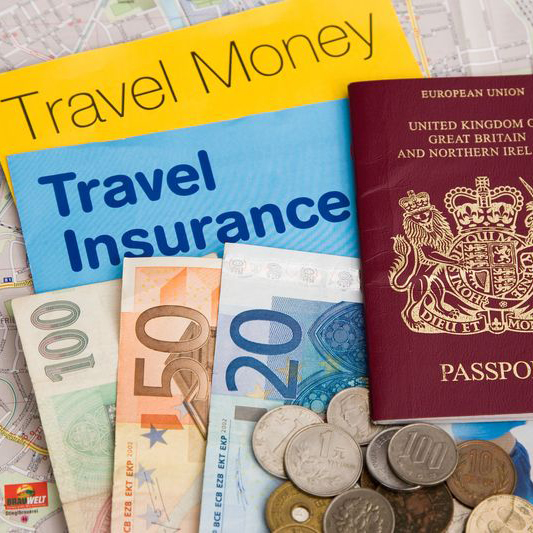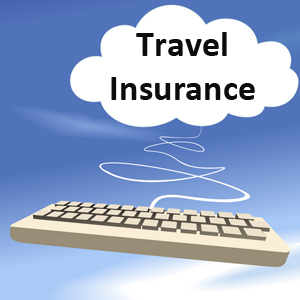 Travel & Personal insurances bookable online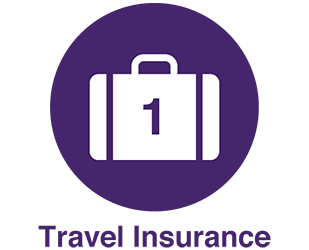 Single trip and annual multi-trip polices with ski and cruise cover options for individuals, couples and families up to 75 years of age, who have had no additional health conditions diagnosed or medication changed, or new medication prescribed in the last 24 months.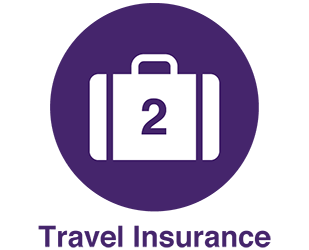 No upper age limit and medical conditions covered via screening
Single trip and annual multi-trip polices. This scheme has no upper age limit on single trips and offers cover for those needing to declare pre-existing health conditions. It's a policy specifically written for those travellers who fall into this category often ignored by other travel insurers.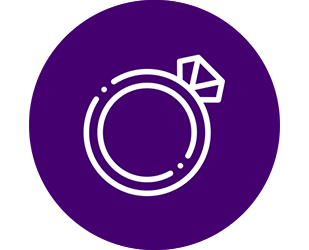 Your wedding or civil partnership will be one of the most memorable days of your life. However, as with anything in life, things can and do go wrong!! With the average cost of a wedding above £24,000 it's important that you consider taking out wedding insurance to protect your big day!