Become an Astronaut with a flight that's OUT OF THIS WORLD
See the world from the edge of space with this incredible voyage aboard the supersonic Lynx rocket ship. This is an absolutely unique opportunity to experience space travel and what can only be described as 'the ride of your life'!
Tour Dates & Prices
Bookings are now being taken for this unforgettable experience and flight dates will be confirmed at a later date.
Your booking includes:
Five Day Participant Qualification Program
Cancellation Insurance
Pre-flight training
Sub-orbital Lynx flight to Mach 2
A DVD of your unforgettable experience
Safety Features
The liquid propellant rocket engines can be shut off in an emergency or re-started if necessary
In the event of an emergency it can land just like an airplane
Like commercial jet transports, Lynx covers its engines with containment rings to protect the vehicle and crew
Because of the simplicity of the design, it provides additional safety margins because fewer things can go wrong.
Flight cost from
£65,000 per person
Useful links
RocketShip Tours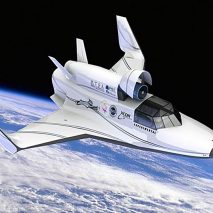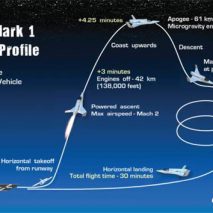 Your Personal Journey to the Edge of Space
The two-seat Lynx vehicle takes off horizontally from the runway at Mojave Space Port, California and reaches Mach 2 during its powerful ascent to 200,000 feet.
The canopy of the Lynx provides a majestic view of Earth and inky blackness of space. Sitting in the co-pilot's seat beside the astronaut-pilot, you gaze upward, forward, and on either side. The Lynx provides you with an intimate and immediate experience of going where so few have gone before – the edge of space.
Contact us to discuss further itinerary arrangements including;
Return travel to Mojave Space Port, California
Hotel accommodation close to flight base
Local car hire
Optional guided tours to local attractions
Additional en-route destinations
"It's not just the name we share with the great missionary and explorer David Livingstone, we share a passion for travel and the desire to explore, constantly seeking new experiences for our valued and often very well-travelled clientele".