Our Essential Guide To The Holiday Travel Industry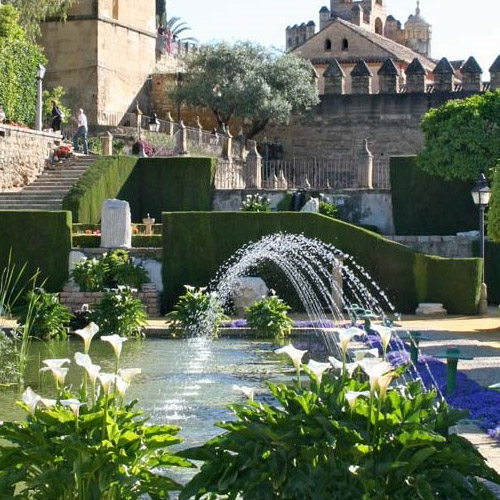 Welcome to the Livingstone's Travel World blog page, your essential guide to what's new, best, interesting or happening in the world of holidays & travel.
Here we will bring you independent and reliable information that we believe will be of interest to everyone planning a holiday or trip abroad or in the UK. We will also bring to your attention "holiday offers", covering cruises, hotels & resorts, tours and breaks that we consider are genuine bargains.
Firstly though, a little introduction to us and how we create unique and innovative experiences for travellers who wish to make the most of their holidays and travel itineraries.
As you will see from the rest of our website, we bring vast experience to the holiday travel market. This has not been gained by sitting at a desk or a computer, we too have a passion for exploring what the world has to offer and have experienced many of these wonders first hand.
This has enabled us to forge long term relationships with travel and holiday providers all over the world, giving us access to destinations, accommodation, attractions and experiences many of which are unlikely to be available through mainstream travel agents.
We get the inside track on new or interesting developments on every continent from travel partners that we trust. If they say it is good or worthwhile then we can be sure that it is, and so can you.
The world is full of fantastic things to see, do or participate in. We see our role as firstly finding out what our clients want, and then using all of the resources at our disposal to satisfy their desire – helped by the fact that we are fiercely independent and not tied by corporate policies and contracts like most of the online travel agencies.
Through our travel blog we will bring you news of things that we think may fire your imagination, what is happening at destinations you may be considering or how certain events may affect your plans. These will of course only be our opinions, but with our vast worldwide travel experience we hope that you will find our information useful, interesting and inspiring.
To find out what is going on in the world of holidays and travel, visit our blog regularly. We will also be publishing a monthly newsletter and you can also follow us on social media for breaking news and offers.
Until Next time: The Livingstones Travel World
---