Livingstone's Travel Magazine
Note from the editor:
Dear travellers,
Happy autumn. The cliché of how quick the year has gone couldn't be truer to us at Livingstone's Travel Magazine. We've been hard at work for the past six months or so, putting together what we hope and believe will be your go-to luxury travel guide.
Livingstone's Travel Magazine was designed to bring you the best monthly travel inspiration from around the world. From Destination of the Month features to travel stories and reviews of some of the best hotels around the world, we've got luxury travel covered.
Our October issue takes you on a Cuban Adventure, proudly introduces a new hotel partner in Italy, and tempts taste buds with a feature on Dordogne gastronomy. We are also delighted to put a Livingstone's favourite back on the map, by naming Sri Lanka our debut Destination of the Month.
We look forward to sharing our very first issue of Livingstone's Travel Magazine with you, and the many more to come.
Featured Article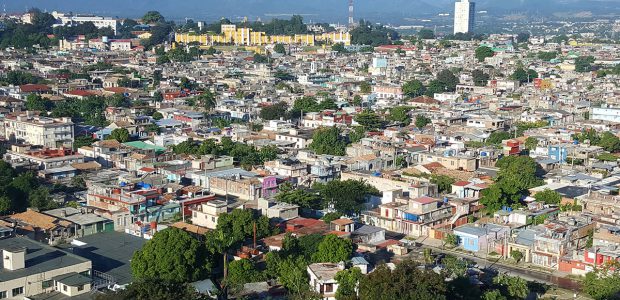 A Cuban Adventure
Tour Of The Month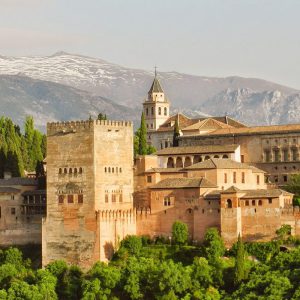 Andalusia Classic Cities
Hotel Of The Month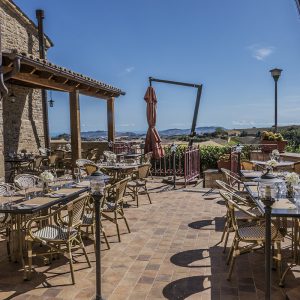 Hotel Leone: Le Marche
Destination Of The Month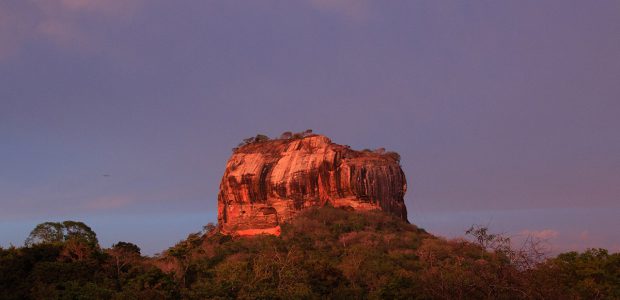 Sri Lanka
Lone in the Indian Ocean, a mere teardrop off of India's south-eastern tip, is a tiny yet tantalising island. Sri … Continue reading Sri Lanka
Golf
Golf News from the Clubhouse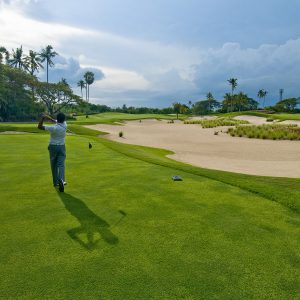 Island Greens
Gastronomy
Tastes of the World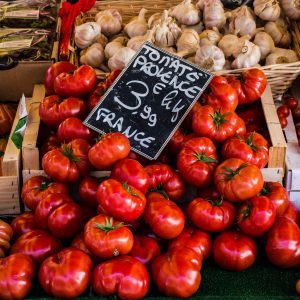 A Taste of the Dordogne
Wildlife
Up-close Encounters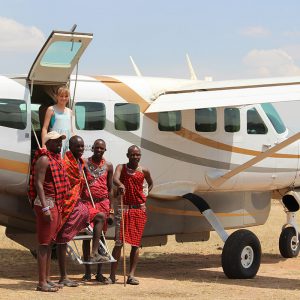 Heart of Africa Air Safari
Sport
Action, Thrills & Grandstand Views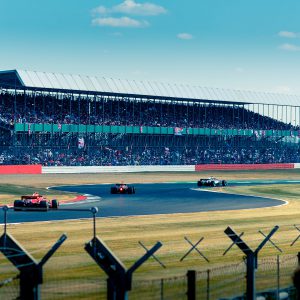 Go Platinum for the British Grand Prix
For Sri Lanka travel advice, visit: gov.uk/foreign-travel-advice/sri-lanka