Tee Off In Tropical Climes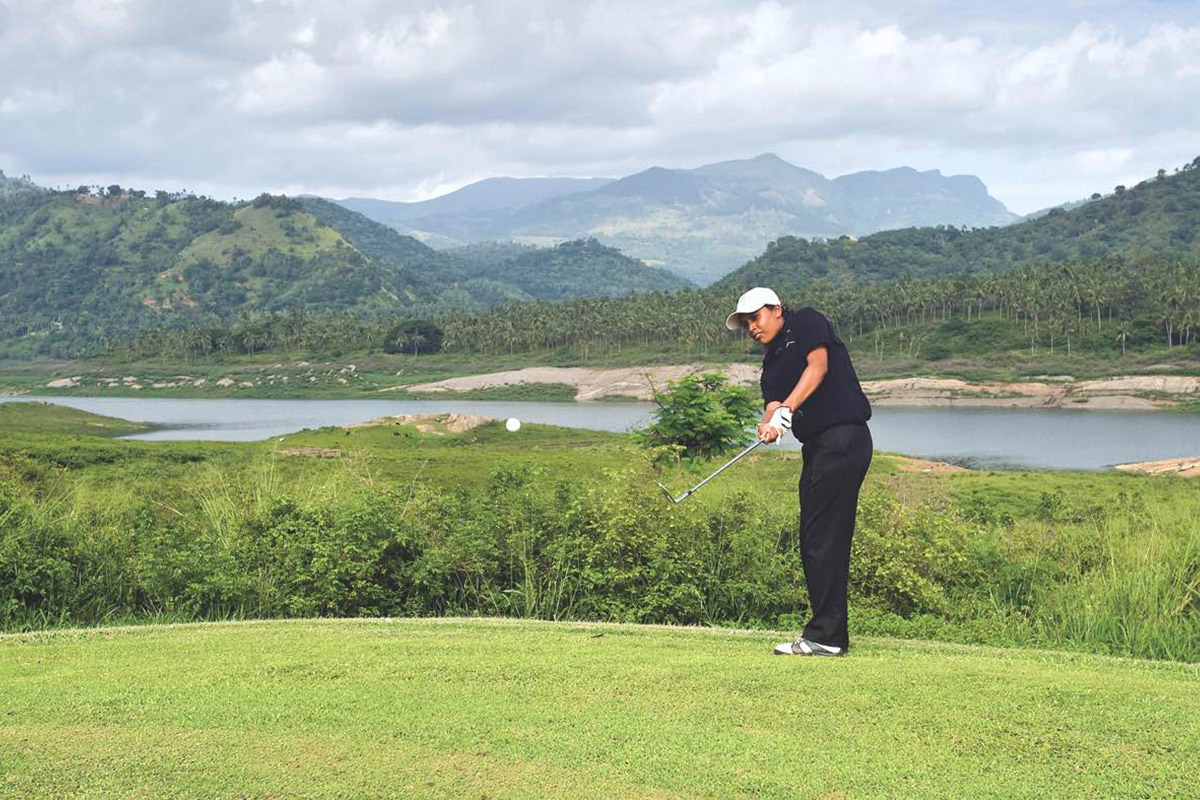 Golf is perhaps the UK's most loved summer sport.
Players relish in sunny days, feeling the warmth on their face as they drive into the sun, caddying across perfectly preened greens as they chat to fellow golfers. Until eventually, summer turns to Autumn and then quickly it seems to winter, and the romance between sport and season is spoiled by short days, harsh temperatures and the oh-so-British rain.
It may seem at this point that the golfing year is well and truly over. But, instead of packing the golf vest away, why not pack it in a suitcase and head somewhere where the fairways are still drenched in sunshine? Where sandy bunkers are shaded by soaring palms and perhaps the ocean gleams in the backdrop… if you're not sure where that is, read on. From a more unconventional golf destination to one home of championship courses, these two outstanding destinations are here to transform your golfing calendar.
CUBA
Cuba, though perhaps an unconventional golf destination, is perfect for the social golfer come sun-loving holidaymaker. With only one 18-hole course in the whole country, it may not offer endless golfing opportunities, but it's certainly one to tick off of any golf lovers list.
Scattered with palm trees, natural salt water lakes, and with holes set along the shoreline, the 72-par course at Varadero Golf Club makes the most of Cuba's natural beauty. Designed by Les Furber, the stand-alone course will please the amateur or leisurely golfer, as it will the more avid or skilled player.
Divided into two distinct areas, the course offers a first round from holes 1 to 9, that can be considered slightly easier, and a second round, from 10 to 18, where the holes offer unique levels of complexity. Not forgetting that all the while, players are among the beauty and peacefulness of Cuba's surroundings; the perfect atmosphere to focus on your swing.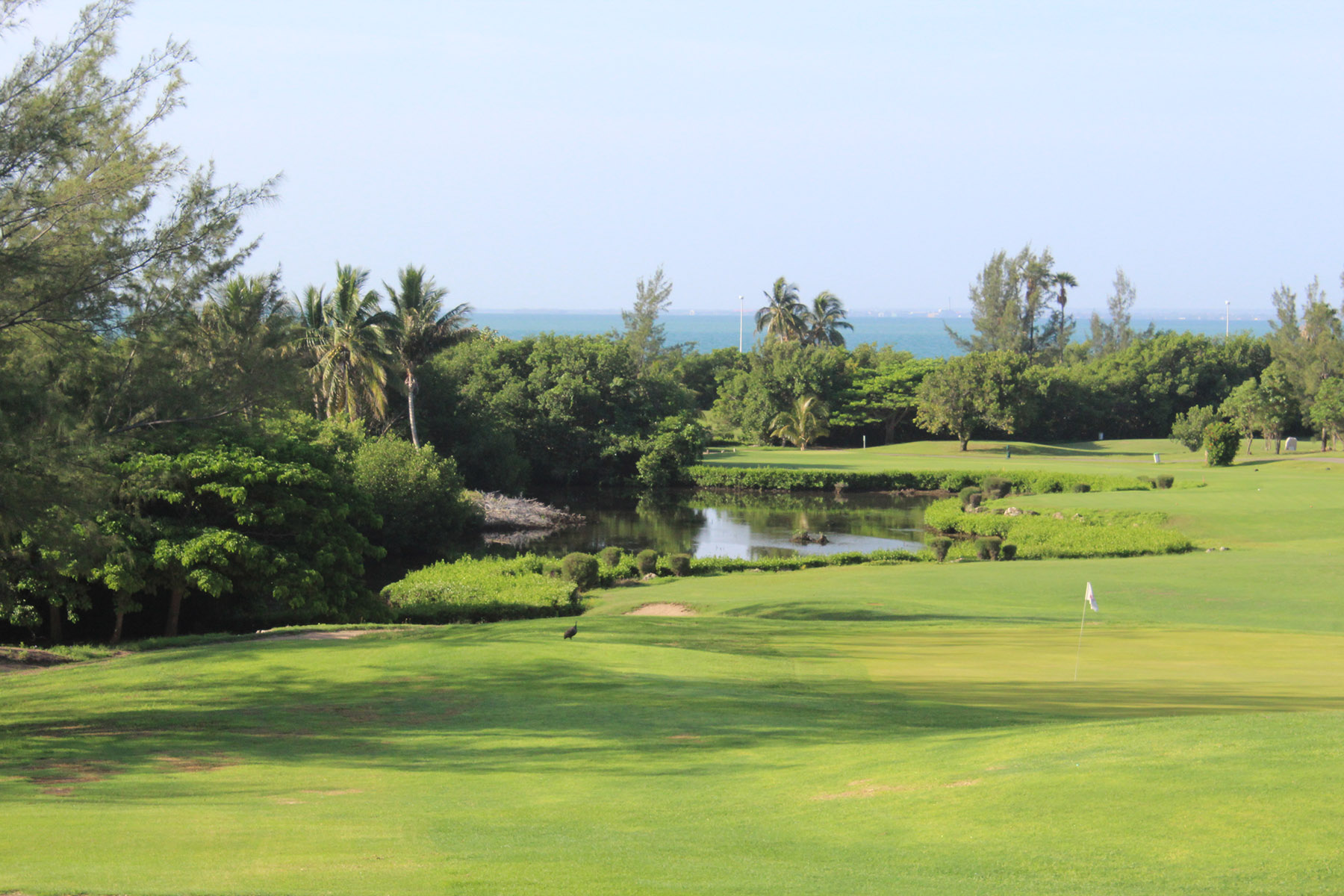 The best way to experience this outstanding course is as part of a twin-centre holiday, combining time-warped-Havana with the stylish and modern beach resort of Varadero. With a quirky round of golf on offer in addition to a round on Cuba's alluringly solo 18-hole course, both golfers and non-playing partners will delight in a balanced trio of golf, culture and luxury. Find out more about our 8 and 12-night Cuba Golf Tours here, or read on to discover another tropical destination that offers golfing galore.
SRI LANKA
Sri Lanka, though a wonderful and much-loved holiday destination, is relatively undiscovered for its golf opportunities. Yet, it is home to some of the oldest and best golf courses outside of the UK, introduced (in large part) by the British colonies of 19th-century Sri Lanka. Not to mention some of the world's most stunning championship courses. Three of which feature in the Sri Lanka golf holidays offered by Livingstone's Travel World.
There's the Nuwara Eliya Golf Course, one of the oldest in Asia (in fact, probably the world) and lined with eucalyptus trees, cypresses, and surrounded by elegant tea gardens. Then there's the Royal Colombo Golf Club. Nestled among its namesake city, the RCGC is encompassed by a perimeter of wooded shrubland, inhabited by exotic birds that create a wonderful soundscape of birdsong to accompany your round.
Last but certainly not least, there's the Victoria Golf and Country Resort, by far the youngest of the three. Tucked away among the lush greenery of Sri Lanka's landscape, this luxury resort offers as much in R&R as it does in golfing greatness.
A golf holiday in Sri Lanka brings ultimate luxury to the fore; championship courses with jaw-dropping backdrops, fair-weather fairways and outstanding accommodation to boot. Not to mention the plethora of cultural opportunities offered by this exceptional country. Whether you're after back-to-back golf, a leisurely retreat or a twin-centred holiday that includes cultural excursions alongside your favourite hobby, Sri Lanka is the golf destination for you. Find out about the Sri Lanka Golf Holidays offered by Livingstone's Travel World here, and don't forget to check back next month for even more great golf content.
---